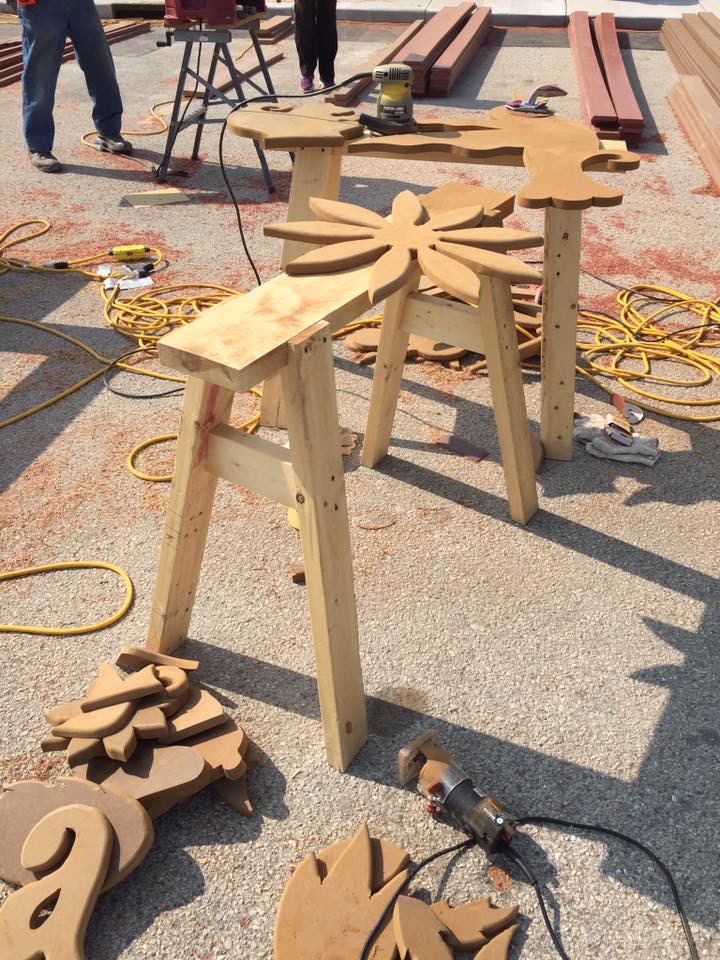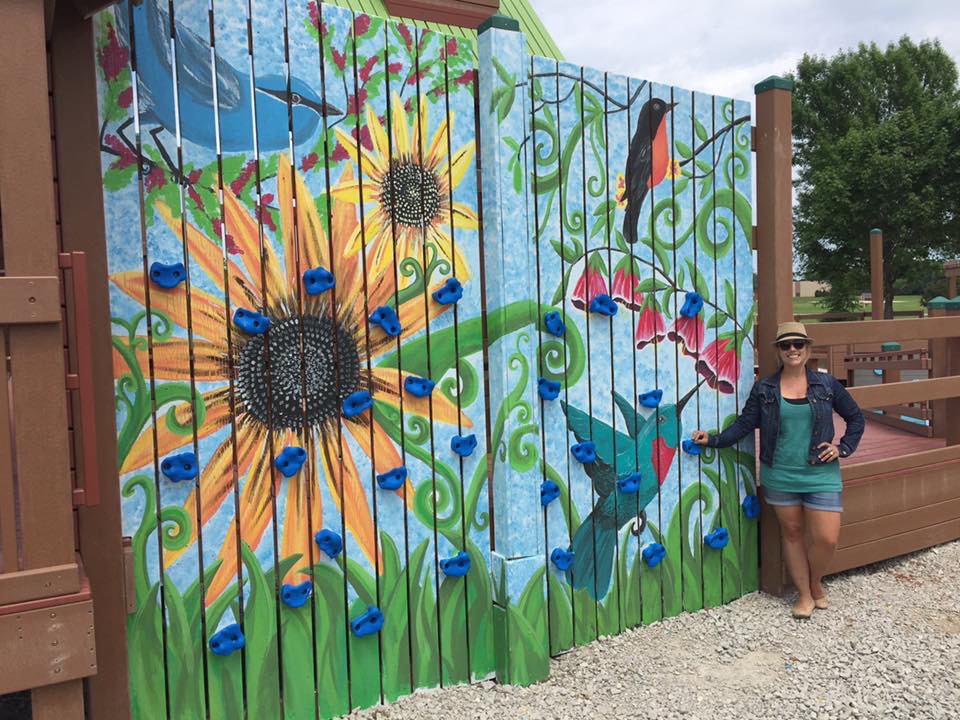 Playground at Malone • New Berlin, WI • Community Involvement
Hundreds of volunteers rallied together to create this all-abilities community playground. Marking this as one of the most fulfilling projects I have ever had the honor of being a part of. I was responsible for a climbing wall mural and additional artistic decorative elements featured throughout the park. The playground was finished in just 10 days!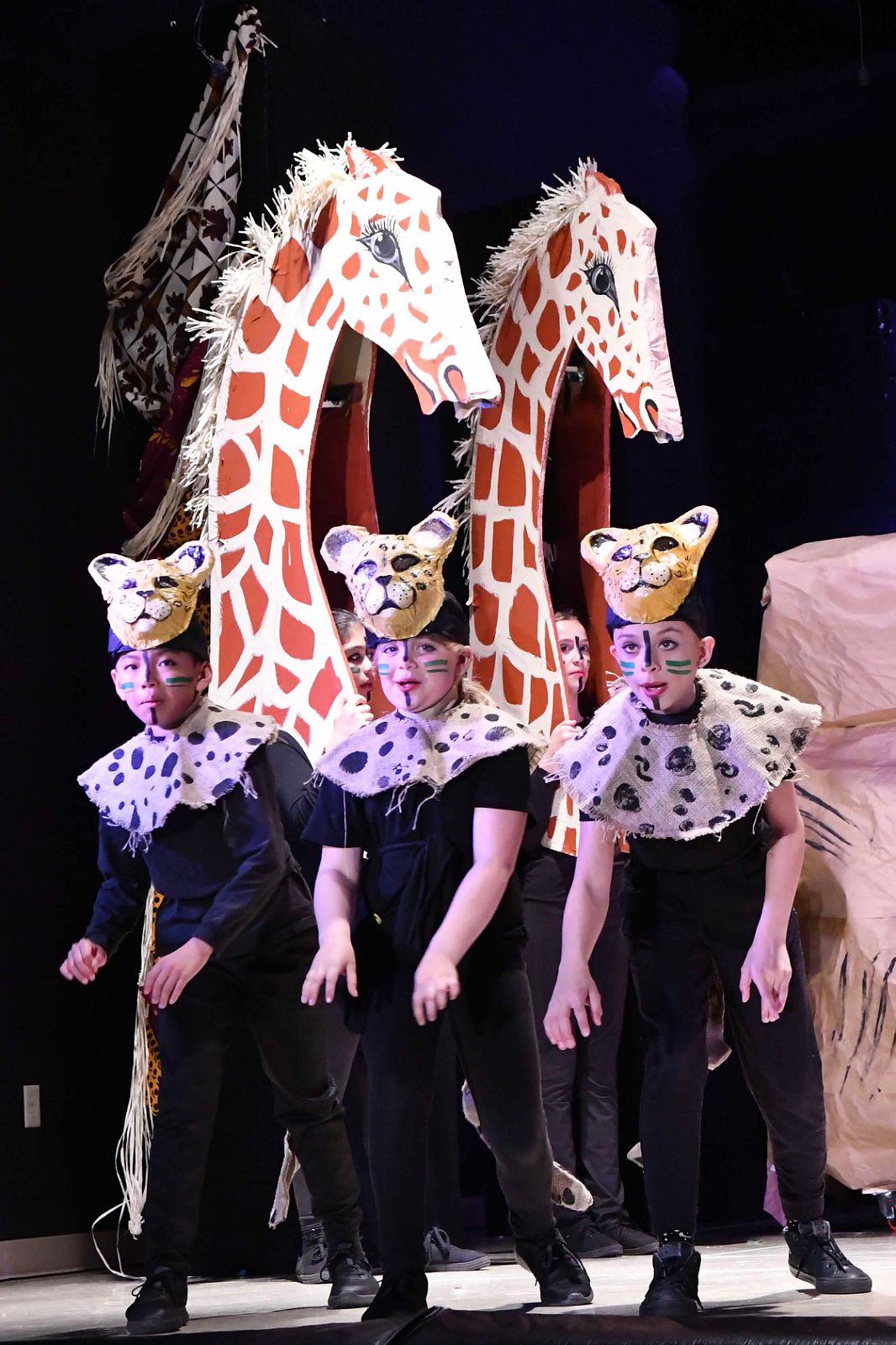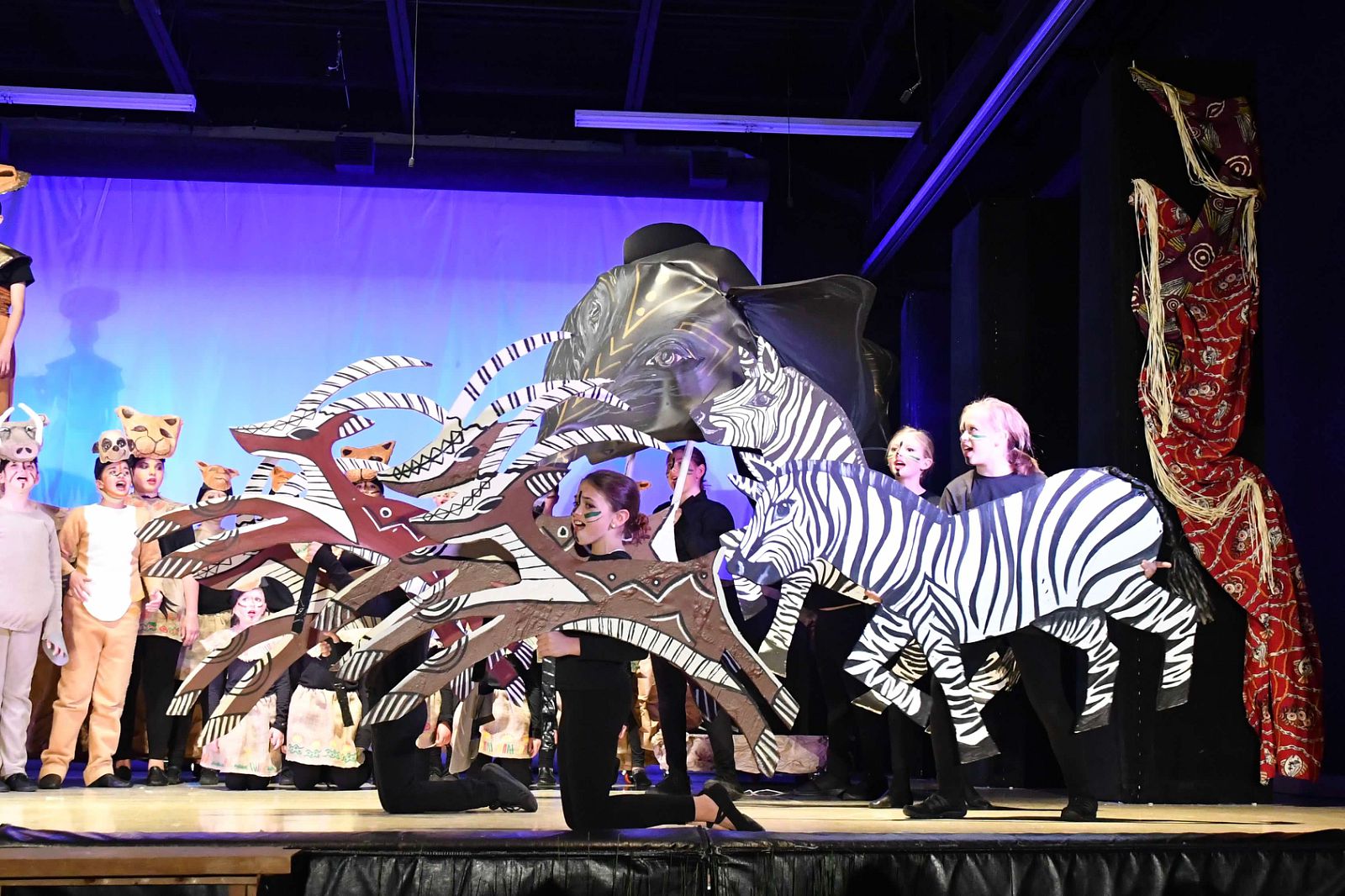 St. Jerome Players • The Lion King Jr. • Oconomowoc, WI
One of my favorite musicals! I was tasked with creation of the animals and other portions of the set. Nearly 40 hours of work went into the pieces and the stage looked amazing. The excitement from the kids was worth every minute!